«Student Spring 2021» started at KBSU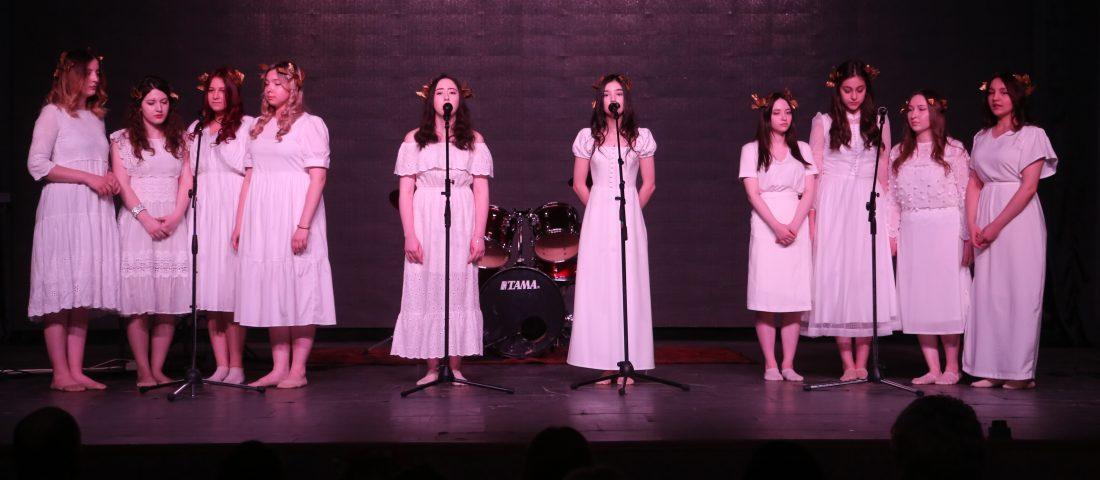 April 26 at the Kabardino-Balkarian State University named after H. M. Berbekov has launched the most long-awaited, bright, talented and beloved by all students festival of artistic creativity «Student Spring — 2021».
In KBSU, this creative festival-competition with its own traditions. And I am very pleased that many freshmen are taking part in the festival this year. I wish you all good luck, creative success and great pleasure from your performances,
— admonished the participants, acting Sultan Gekkiev, vice-rector of KBSU for educational work and social issues.
This year «Studvesna» is being held in a new, already worked out format. For four days in a row, representatives of all departments of the university will compete in four areas: music, dance, theater and original genre and journalism.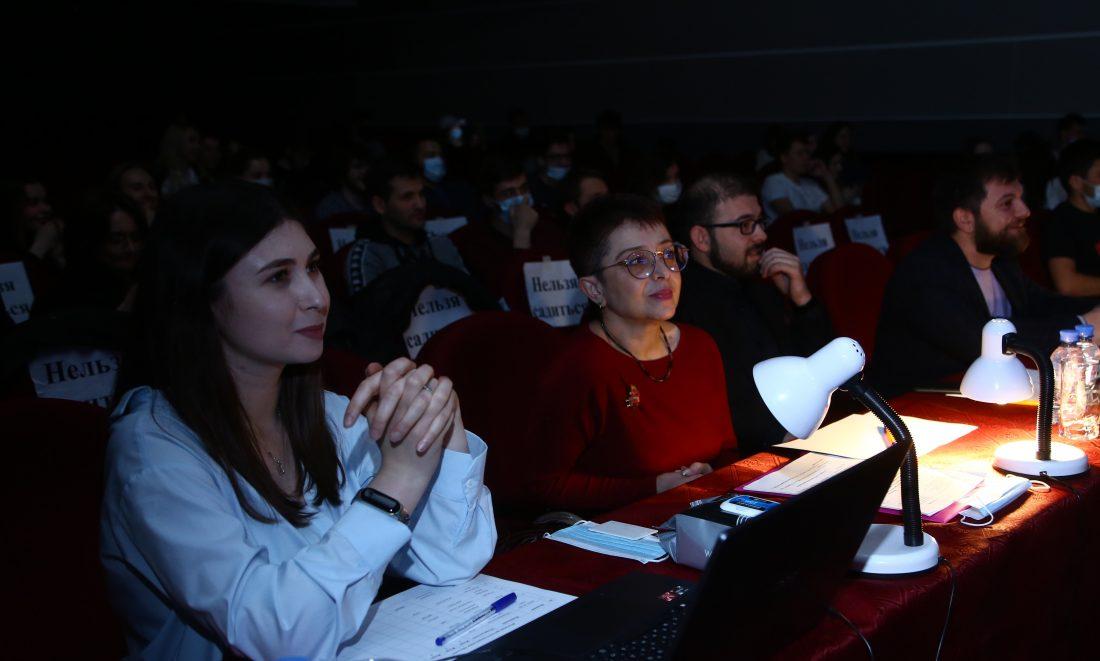 On the first day of the festival, the performances of the participants were evaluated by a competent jury consisting of the teacher of the Children's School of Arts No. 1 in Nalchik Elena Kosheleva, the popular singer Eldar Atmurzaev, artists of the Bzerabze art group Nesren Chilar, Artur Dyshekov, sound engineer Anton Schastnev.
Artur Dyshekov turned to the students with wishes of good luck and patience, who advised to look at the festival not as a competition, but as the contribution of each of the participants to the development of the culture of the republic.
I wish you great pleasure. Show bright and beautiful creativity,
— said the famous singer.
On the first day of the festival, 57 musical compositions were performed in different nominations «Folk Vocal», «Academic Vocal», «Pop Song», «Author's Song», «Rap», «Beatbox», «Instrumental Performance».
By the decision of the organizers, due to the epidemiological situation, no more than a hundred spectators were present in the hall. But they also vigorously supported the performances of their «artists», not skimping on applause.