Board of trustees
Kokov Yuri Aleksandrovich
Head of the Kabardino-Balkarian Republic
Altydov Yuri Kambulatovich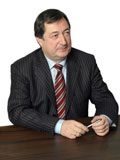 Karamurzov Barasbi Suleymanovich
Temirkanov Yuri Khatuevich
Artistic director of the St. Petersburg Academic Philharmonic Society
Piotrovsky Mikhail Borisovich
General Director of the State Hermitage Museum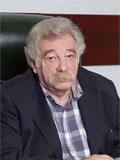 Gruzman Vladimir Moiseevich
Director of the Russian Ethnographic Museum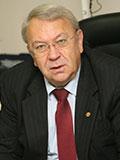 Fortov Vladimir Evgenievich
President of the Russian Academy of Sciences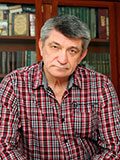 Sokurov Alexander Nikolayevich
Film director, People's Artist of Russia, member of the Commission for Culture and Art under the President of the Russian Federation
Derlugyan Georgi Matveyevich
Professor of Sociology of Public Policy, Head of the Program for the Study of Peace and Conflict, New York University in Abu Dhabi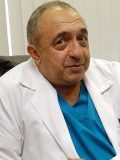 Akchurin Renat Suleymanovich
Academician of the Russian Academy of Sciences, Head of the Department of Cardiovascular Surgery of the Institute of Clinical Cardiology. A.L. Myasnikova FGBOU «Russian Cardiology Research and Production Complex»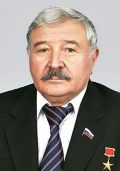 Zalikhanov Mikhail Chokkayevich
Academician of RAS, political and public figure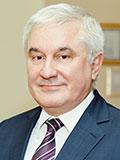 Bekkiev Azret Yusupovich
General Director of JSC «Concern» Sozvezdie »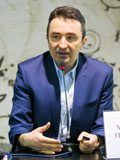 Klevtsov Mikhail Mikhailovich
Public Adviser of the Head of the Kabardino-Balkarian Republic on Cossacks
Ivanov Petr Matsevich
Chairman of the Federal State Budgetary Institution of Science «Kabardino-Balkarian Scientific Center of the Russian Academy of Sciences»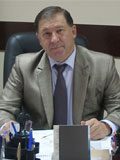 Sochrokov Khauti Khazritovich
Director of the Federal State Budgetary Institution «Kabardino-Balkarian Reference Center of Rosselkhoznadzor», President of the International Circassian Association.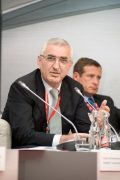 Tsikanov Mukhamed Mukhadinovich
Chairman of the Board of Directors of OOO RSP-M, Adviser to the General Director of OOO RSP-M.

Kuzminov Valery Vasilyevich
Head of the branch «Baksan Neutrino Observatory» of the Institute of Nuclear Research of the Russian Academy of Sciences.
Vilinbakhov Georgy Vadimovich
Chairman of the Heraldic Council under the President of the Russian Federation, the state herald master; Deputy Director of the State Hermitage Museum for Research.