KBSU partners are among the best schools of Russia
Among the 100 finalists of the All-Russian competition «The Best School of Russia» were educational institutions — partners of KBSU: school № 6 of Baksan and gymnasium № 4 of Nalchik.
From April 15 to November 15, 3000 educational institutions of the country competed online for the title of «Best School in Russia-2020», participating in the first all-Russian competition organized by the publishing house «International Center for Financial and Economic Development» (Media Group Aktion-MCFER).
Aksana Karasheva, head of the department for pre-university training and career guidance at KBSU, noted that the university has been implementing joint projects with the finalists of the competition for several years. In Nalchik Gymnasium No. 4, the director of which is Nagoeva Rimma Artagovna, in 2018 the first specialized diplomatic class in the NCFD was opened to develop public diplomacy skills, on the platform of which the cultural and educational project «The Caucasian Model UN» Hearth of the World «is being implemented.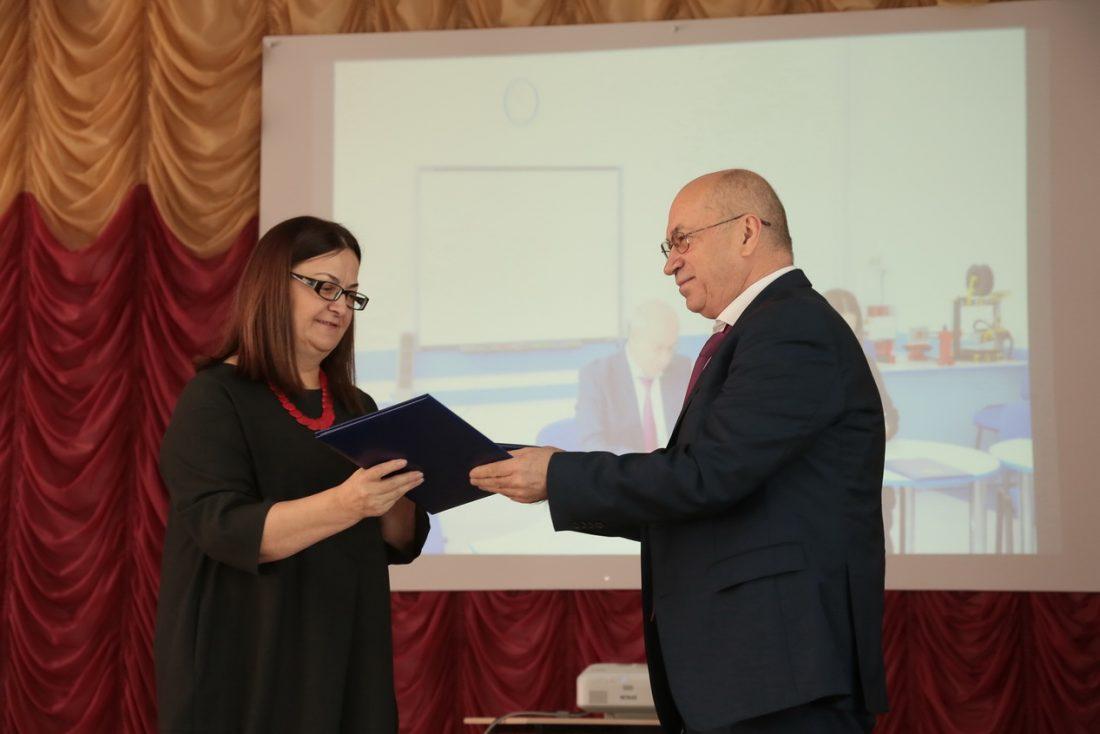 In the same year, a specialized philological class of KBSU was opened in the Baksan school No. 6, headed by Shogenova Fatima Zamudinovna. University teachers conduct classes with schoolchildren, and schoolchildren are frequent guests of the university, participants in university olympiads, competitions and other projects.
School principals, deputies for teaching and educational work took part in three stages of the competition. The performance of competitive tasks was assessed. The leadership of educational institutions was included in the list of the best representatives of the profession in the nominations «Director of the Year — 2020» and «Head teacher of the year — 2020».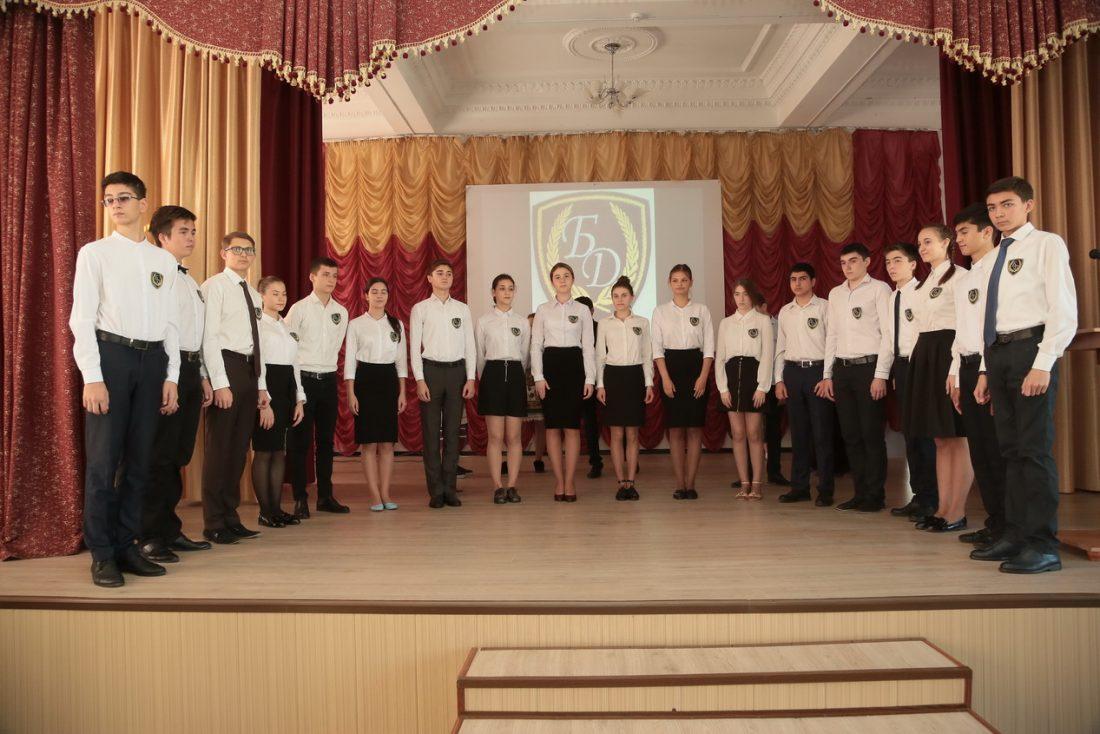 Having scored 397 points in total for the three stages of the competition, school No. Baksan took 54th place in the ranking, and gymnasium No. 4 Nalchik with 384 points — 68th.
"We are very happy for our colleagues, congratulations on the high assessment of their work," — said Aksana Karasheva.