Weapons To Be Growed In KBSU Against Global Warming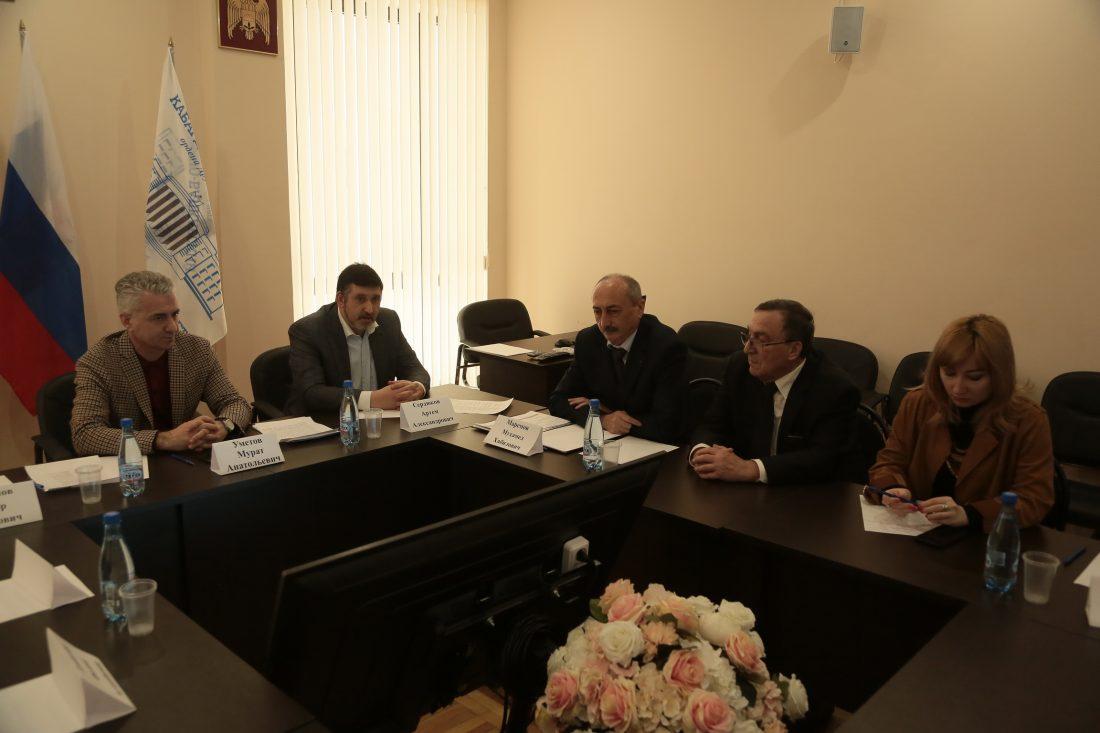 December 19 at Kabardino-Balkarian State University named after H. M. Berbekov hosted the foresight session "How to create an oxygen factory and weapons against global warming in Kabardino-Balkaria", dedicated to developing a strategy for greening the territory of our republic.
The meeting was organized by the Department of Sustainable Development of KBSU. Murat Umetov, head of the department, presented the Green Gift project for growing innovative technology for the city of Nalchik at KBSU for fast-growing paulownia trees with valuable properties.
For example, paulownia is a locally adaptable, weather-resistant tree that regenerates and restores soil, is a decorative and very beautiful, non-environmental planting, it is also an oxygen factory and a weapon against global warming, a producer of cellulose, feed, and an excellent honey plant — with This is growing rapidly and gaining mass.
The director of economics and finance of the Center for Sustainable Development of the Territory, project partner Artyom Serdyukov, deputy minister of ecology and natural resources of the CBD Mukhamed Maremov, head of the production and economic department of the MSPP "Gorzelenkhoz" Dzhannet Botasheva, assistant to the head of . Nalchik, analyst of the Department of Sustainable Development Natalia Illarionova, Associate Professor of the Department of Biology, Geoecology and Molecular Genetic Foundations of Living Systems Timur Slonov, representatives of the Ministry of Housing and Public Utilities of the KBR, employees of the Department of Sustainable Development of KBSU, students of the Biology training course.
Within the framework of the resolution adopted at the foresight session, it is proposed to introduce a number of different practices, including the development by the KBSU forces together with the local administration of the city. Nalchik and the Ministry of Housing and Public Utilities of an interactive map of vacant places for planting paulownia or other trees, the introduction of a point-based system for assessing the environmental activity of citizens in the CBD using the Green Gift project as an example, and the development and submission of a grant application for this project to the appropriate authorities. Also, an addendum was proposed by Alexander Shevchenko, a member of the regional branch of the Russian Ecological Party Green, senior researcher at the Department of Sustainable Development of KBSU, in February 2020, to hold hearings in the KBR Parliament, gathering profile organizations, to finally resolve all disputed issues related to the implementation of the Green project gift».