KBSU is in the TOP-10 in the amount of grants from Rosmolodezh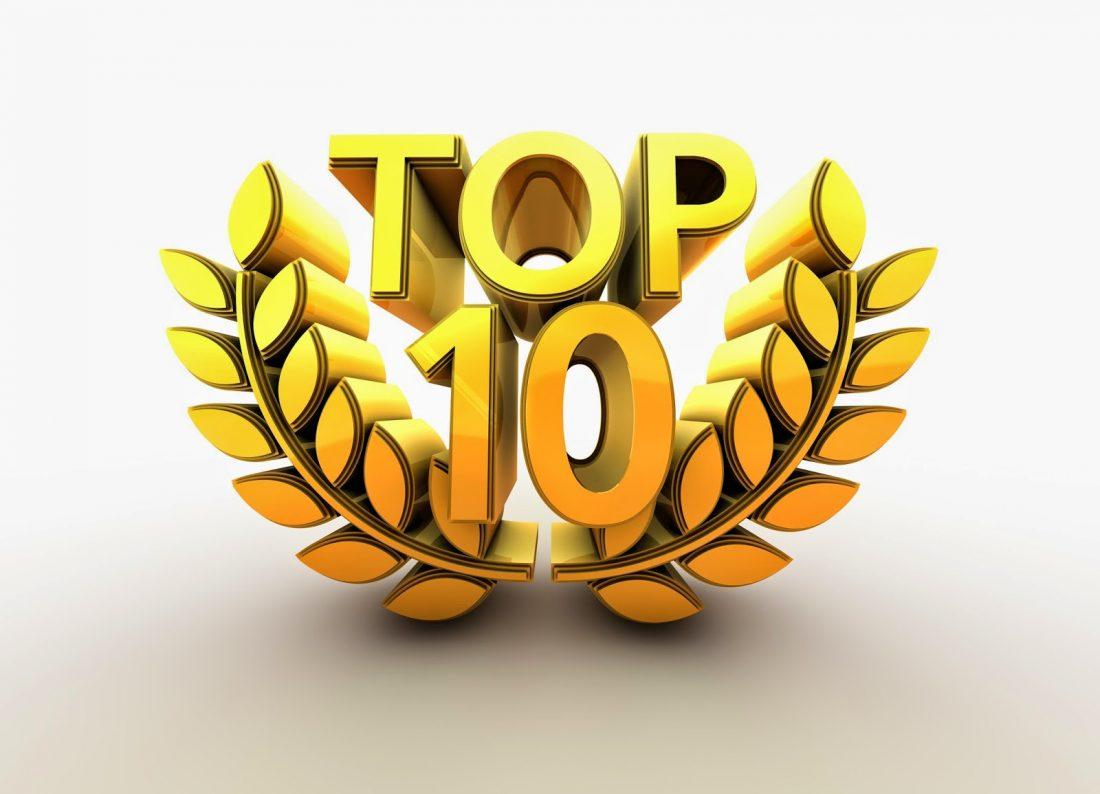 Four initiatives of Kabardino-Balkarian State University named after H.M. Berbekov received grant support from the Federal Agency for Youth Affairs (Rosmolodezh) in a competition of youth projects, the total amount of financing will amount to almost 13 million rubles. This was announced on Sunday by the director of the Center for support of student initiatives, youth programs and projects of the university Ksenia Zhuravel.
"This year, four KBSU projects won the Rosmolodezh contest, their total funding will amount to 12.7 million rubles. This is not our first experience for us, last year the initiatives of both our students and teachers received support from the state," — Zhuravel said.
She explained that the largest project — "The program of development of student self-government bodies of KBSU" — includes four areas related to scholarship education, student self-government, legal orientation.
"And one more direction is a student dormitory. This year we want to create a student council specifically for work in dormitories, so that a person is fixed. Now, during the period of self-isolation, it has become even more relevant, we work with hostels in a comprehensive manner, and this will be a separate student body. It's good that we won the grant, we now have the opportunity to work out it even better, "added the interlocutor of the news agency.
Another project is aimed at the patriotic education of youth; a three-dimensional virtual space will be created on it, where the youth of the republic will be able to get acquainted with significant events of the Great Patriotic War. The comprehensive environmental program of the Green Watch labor environmental squad will include all aspects of green universities, and work with the region's youth on the development of a healthy lifestyle and the implementation of the TRP standards will be carried out under the project for developing the sports and health potential of the republic's youth.
Source: TASS