Institute of Informatics and Robotics of KBSU will help teachers to improve IT skills
The Center for Continuing Professional Education of the Institute of Informatics, Electronics and Robotics of KBSU launches a new educational program for teachers "Electronic educational environment, open electronic educational platforms and distance learning technologies in the educational process of a university"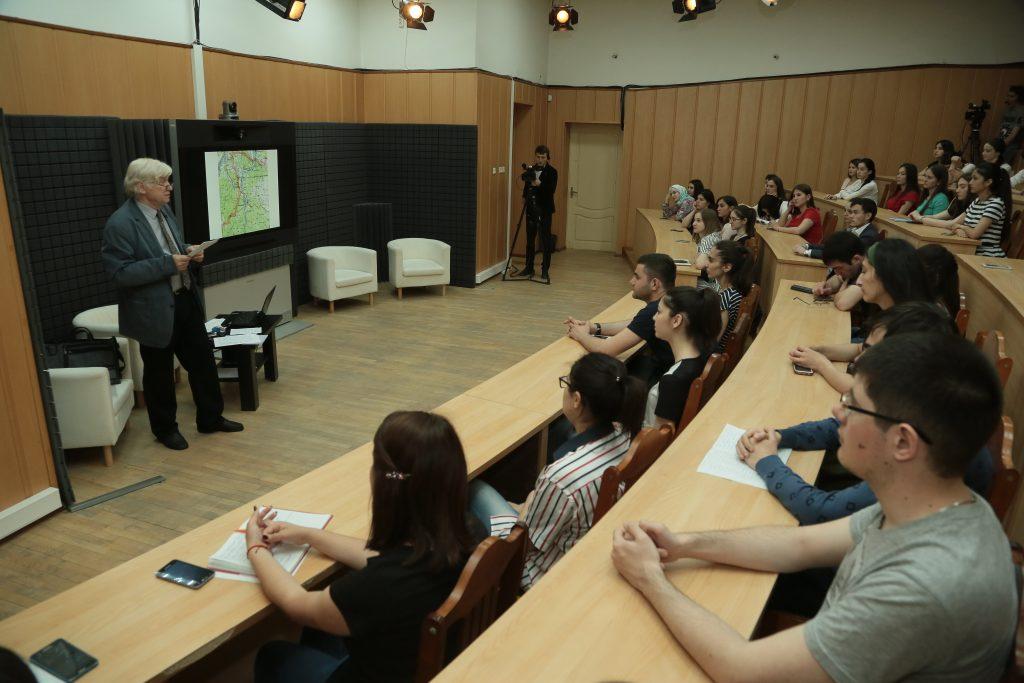 The program is aimed at increasing the professional competence of teachers of institutions of higher and additional professional education and is carried out in part-time form with the use of distance technologies. The program is designed for 72 hours (4 weeks).
Modern technology has become an important part of education. In particular, many universities actively use their electronic information and educational environment and distance learning technologies in the learning process. This allows not only expanding opportunities for teachers and students, but also more effectively attracting applicants.
Passing this course will allow you to effectively use the capabilities of the electronic information and educational environment of the university and open online platforms for the implementation of the educational process in remote mode. The course program includes the following disciplines:
The electronic information and educational environment of the university and its application in the educational process;
Modern distance learning technologies in higher education;
Information technology and online resources in the field of science and education;
The final interdisciplinary exam.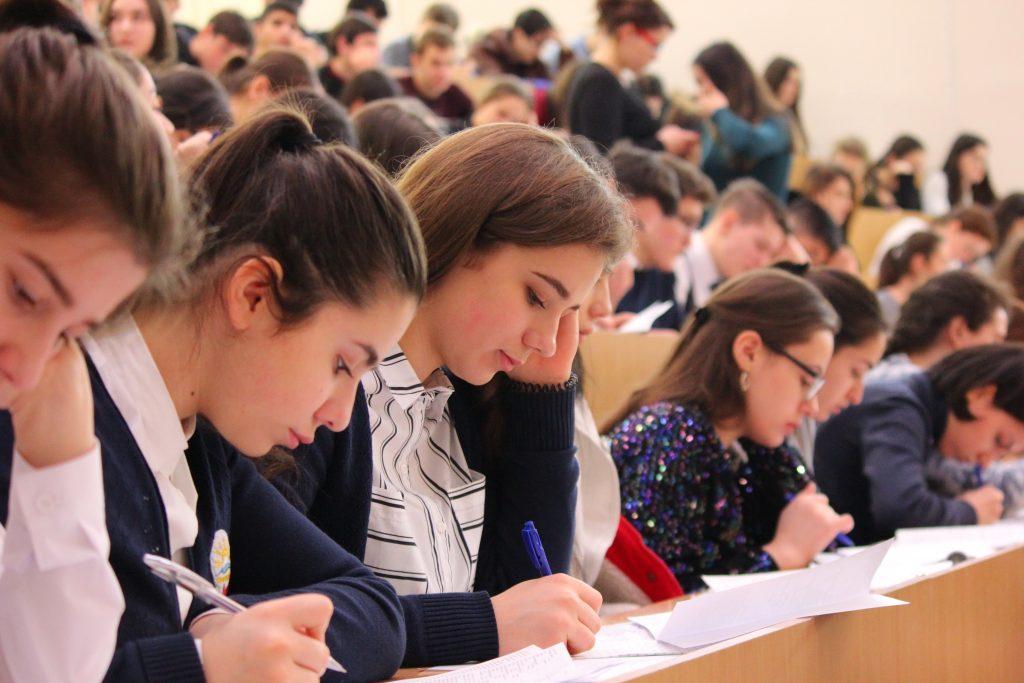 The recruitment of the first group is announced. The courses will be held from June 15 to July 24, 2020. To participate in the courses until June 10, you must provide: Name, Email, passport copy, signed application, signed agreement, signed consent to the processing of personal data and receipt of payment for courses. Samples of documents can be obtained on the course website or by request haosit13@mail.ru. You can pay through Sberbank or through the cash desk of KBSU.
Upon completion of training, the student will receive a document of the established form.
Contact Information:
Coordinator: Bzhikhatlov Kantemir Chamalovich.
Phone: +7 (963) 166-34-48
E-mail: haosit13@mail.ru