Happy Victory Day! Congratulation of the Rector of KBSU Yuri Altudov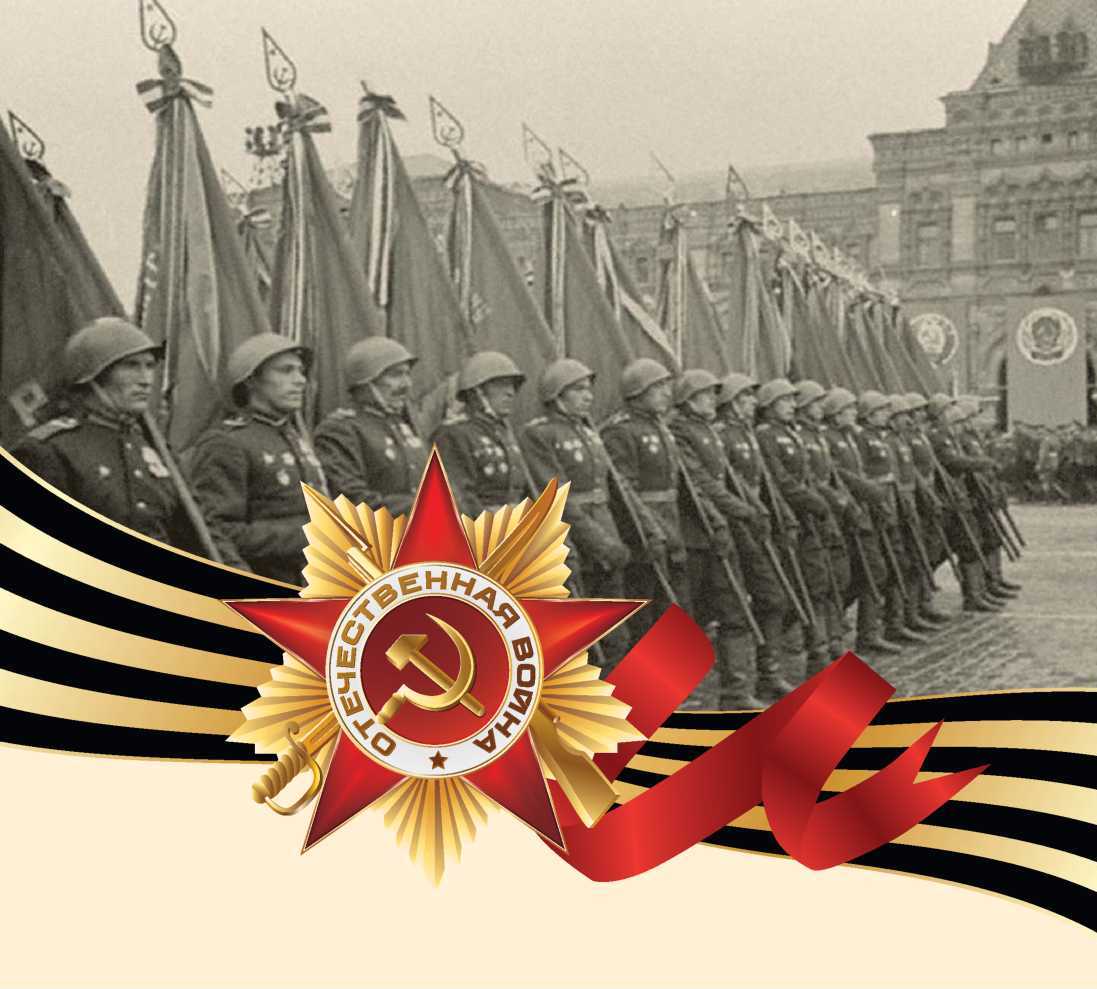 Dear teachers, staff and students of Kabardino-Balkarian State University named after H.M. Berbekov!
Please accept my most sincere and heartfelt congratulations on the 75th anniversary of the Great Victory in the Great Patriotic War !
May 9 is a symbol of military glory and valor, greatness and fortitude of our people! May the courage and heroism of our ancestors, who defended the Fatherland, gave life and freedom to all subsequent generations, inspire us today for creative work in the name of the Motherland!
I wish you good health, happiness, peaceful sky, good and prosperity!
Happy Victory Day!
Rector of KBSU Yu.K. Altudov