Dear veterans, colleagues and students!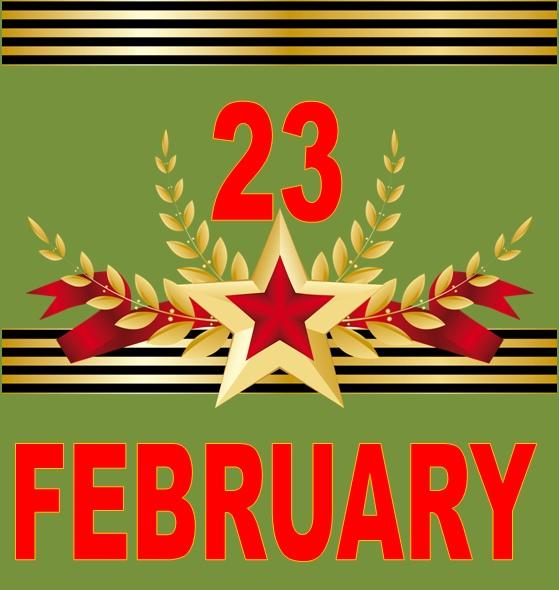 I congratulate you on Defender of the Fatherland Day — a holiday of courageous and noble people!
Happy 23th of February to those who defend our country
We honor the memory of those who died defending our native land from enemies and pay tribute to the veterans.
I wish you, our dear elders, health, prosperity, unfading energy and longevity.
To everyone who honestly fulfilled their military duty, I wish you well-being, good luck and success in all your endeavors, good health, peace and happiness.
Acting Rector of KBSU Yu.K. Altudov