Day Of Open Doors At KBSU Online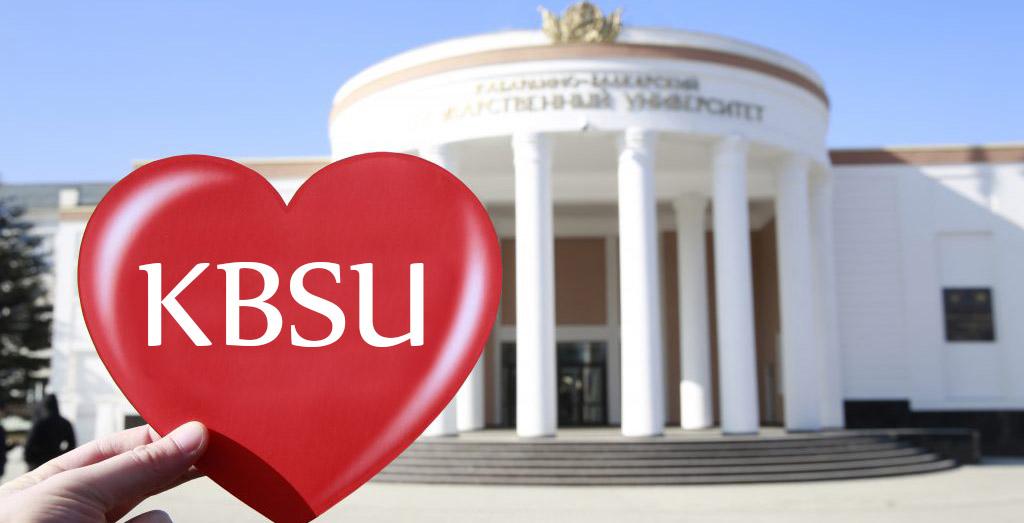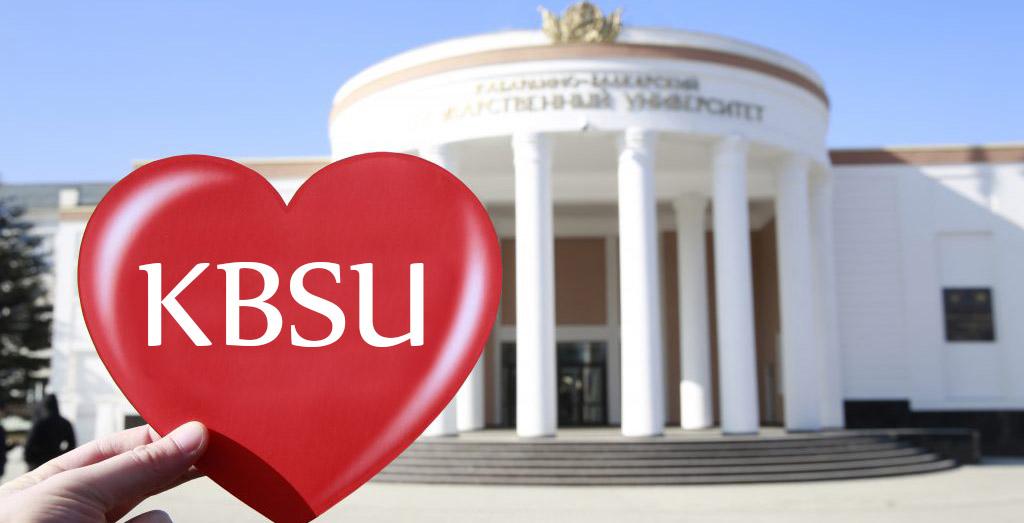 On June 23 at 13.00 Kabardino-Balkarian State University invites applicants to the next Open Day in an online format.
We'll talk live about the features of the KBSU-2020 summer campaign, submitting documents through the entrant's personal account, and conducting admission tests in a remote format.
In chat mode, applicants will be able to ask questions and immediately receive answers to them.
We invite everyone who plans to become a student of KBSU this summer, visit our Open Day, staying at home!
To connect to the air, we are waiting for you on June 23 at 13.00 on the official website kbsu.ru. Welcome to KBSU!