Congratulations to the Acting Rector of KBSU Yuri Altudov on Easter!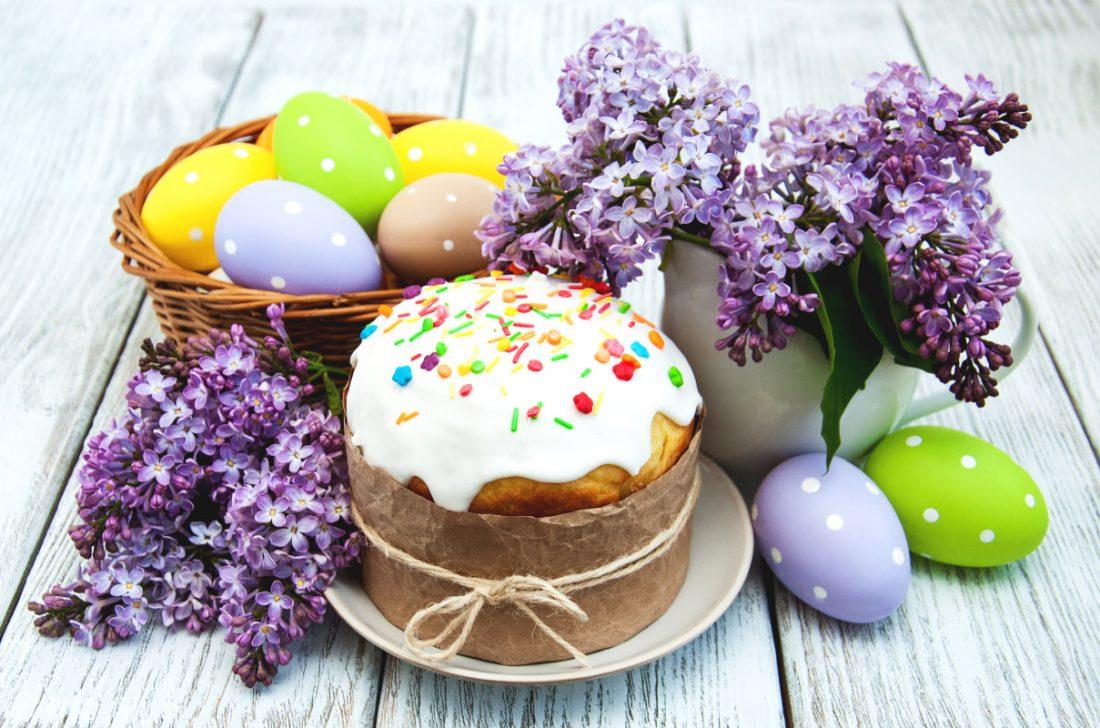 Dear employees and students of the Kabardino-Balkarian State University named after H. M. Berbekov!
I congratulate Orthodox Christians on Easter, which symbolizes the triumph of life, reminds that every person is born for good deeds and creation.
I wish everyone health, peace, success in all good endeavors, the joy of communicating with family and friends.
Acting Rector of KBSU Yu.K. Altudov