Congratulations from the Acting Rector of KBSU Yuri Altudov on Victory Day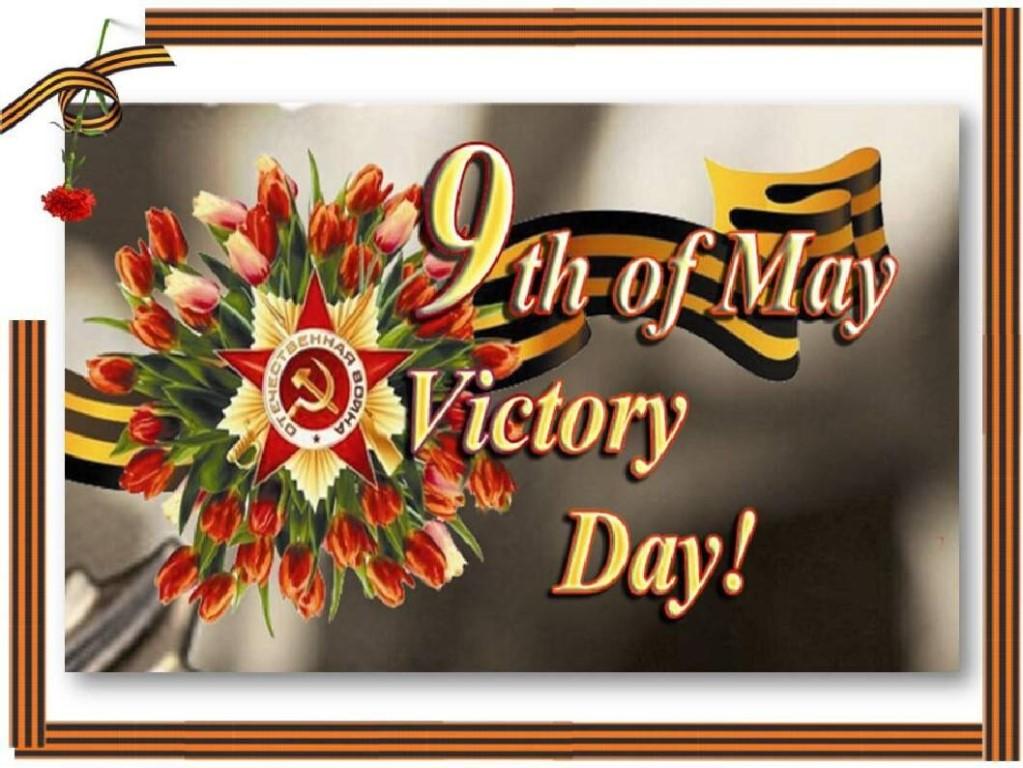 Dear veterans of the Great Patriotic War, home front workers!
Dear teachers, staff, students and graduate students!
I sincerely congratulate you on the holy day for each of us — the Great Victory Day!
We keep the memory of our heroes, we honor the warriors — defenders of the Fatherland, whose courage is an example for all subsequent generations.
Our duty is to highly value the military and labor feat of the elders, to remember what a high price the Victory was paid, and to do everything possible to preserve the peace for which the front-line soldiers fought.
I express special gratitude to the veterans of the Great Patriotic War, who worked for a long time at the Kabardino-Balkarian State University named after H. M. Berbekov and today serve us as an example of vitality and optimism. These are Balakirev Mikhail Vasilievich (born in 1926) and Ozhered Maxim Alekseevich (born in 1919),
Immeasurable gratitude to senior colleagues who selflessly worked on the labor front.
Happy Victory Day, dear friends!
I wish you health, goodness and peaceful sky!
Acting Rector of KBSU Yuri Altudov